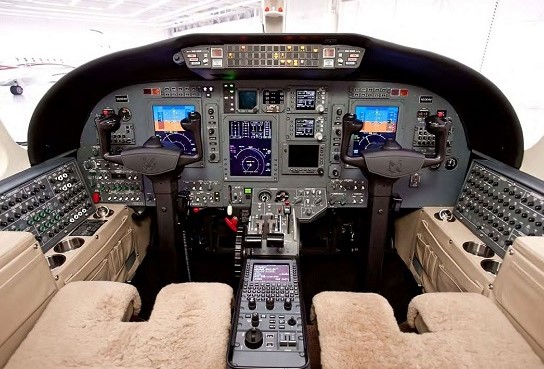 OUR SAFETY COMMITMENT
We are committed to your safety and have an array of programs dedicated to continuously improving it. These programs range from confidential reporting and internal audits through to annual inspections by the CASA, annual accreditation by the European Aviation Safety Agency (EASA) and regular audits by representatives from government, the mining industry, airlines, FBOs and the Westralia Airports Corporation.
Additionally, Maxem Aviation is accredited to the prestigious Flight Safety Foundation BARS standard (Gold).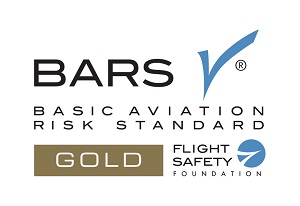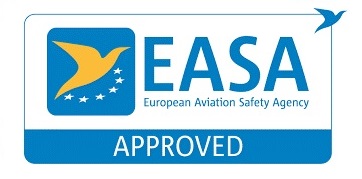 OUR SAFETY CULTURE
Our safety culture starts with the genuine commitment from management for a safe workplace with strict adherence to occupational health and safety regulations, and extends from there into everything we do. We are proud of what we have achieved but the goal, through regular safety meetings and participation in industry forums is always for continuous improvement.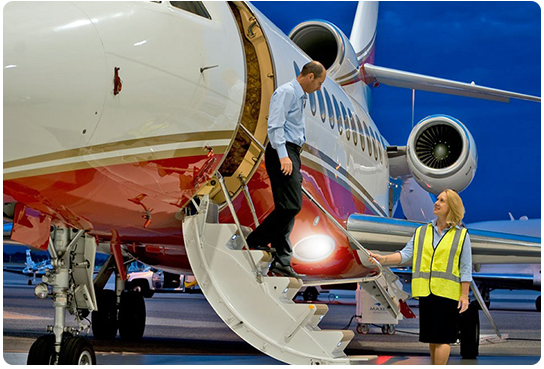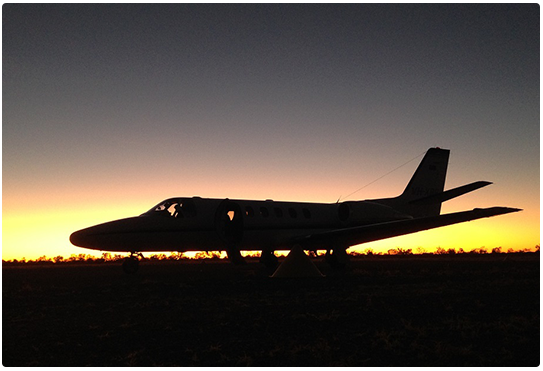 DRUG AND ALCOHOL MONITORING
Maxem Aviation employees are bound by an extensive drug and alcohol monitoring regime requiring pre‐flight testing, random internal testing and spot checks from CASA administered testing agencies.