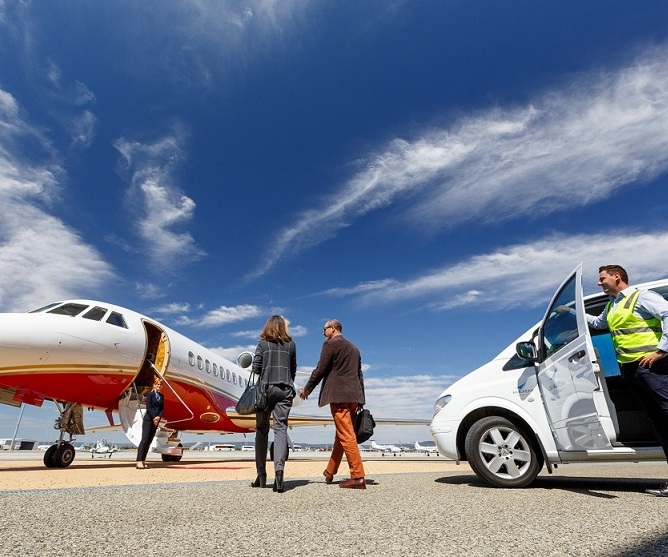 AIRCRAFT CHARTER SERVICES
Chartering your own aircraft lets you avoid the stress of airline travel. You are in control of your time to complete your mission on your schedule.
Just arrive at the Maxem Jet Centre 15 minutes prior to your arranged departure time, park privately and walk through our lounge to your waiting aircraft. No airline schedules, queues, check in, security intrusion or delays.
CHOOSE YOUR AIRCRAFT
Our extensive worldwide aviation network can arrange any plane to fit your itinerary and budget. Aircraft include small, medium and wide‐bodied business jets, suitable for short or long distance travel, both domestic and international.
Enjoy the safety, security and peace of mind with your own aircraft on your timetable.
Go where and when you want!