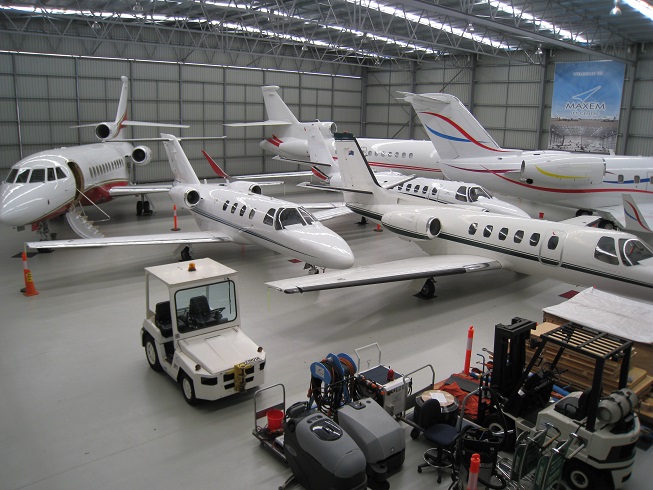 AIRCRAFT MANAGEMENT
Maxem Aviation has a long and successful history as an aircraft management company. It can provide current or prospective aircraft owners with a professional flight department quickly, safely and cost‐effectively. It allows aircraft owners to concentrate on their core business, without the distraction and cost of the setup, operation and ongoing compliance of their own flight department and facilities.
The aircraft management team offers fixed cost management with no hidden mark ups to the owner or operator with flexibility in the day‐to‐day management of their aircraft.
Charter Aircraft Management:
This allows the owner to maintain operation of the aircraft. During the aircraft's idle time, Maxem offers charter opportunities through its Air Operators Certificate (AOC) to provide third party revenue to the owner.
Full Aircraft Management:
Maxem takes care of all the day‐to‐day responsibility and management of the aircraft. It includes the option of Charter revenue through the AOC when the aircraft is not being used by the owner.
We simplify the complexities and costs of aircraft ownership by listening to your needs and objectives, providing only the services that are required and of a direct benefit to your operation. Our executive private jet will help you reach your destination safely and quickly.
AIRCRAFT HANGARAGE AND STORAGE
Make use of our vast 1,300 square metre hangar area to keep your aircraft secure, out of the weather and out of the sun.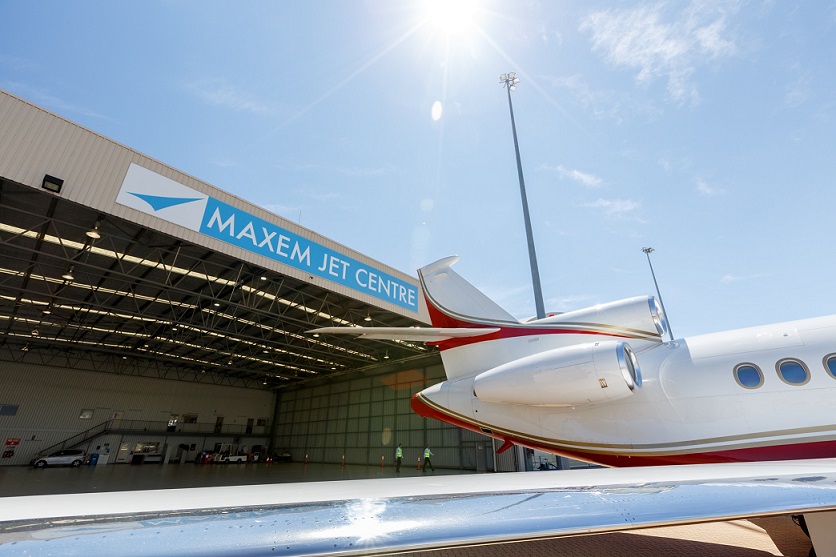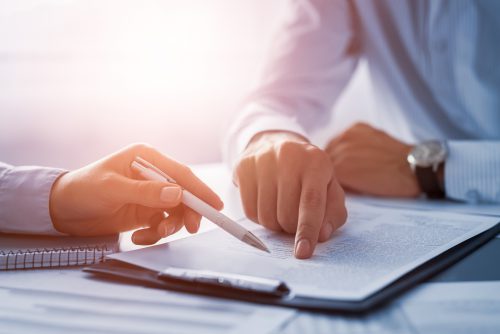 SALES & ACQUISITION
If seeking to sell your aircraft, or buy one, make use of our experience and expertise to conduct the due diligence and get you the best deal.
AVIATION CONSULTING
Leave the research to us. With several decades of experience in Corporate Aviation behind us, we can provide the advice, information or answers you need.